Sending them out…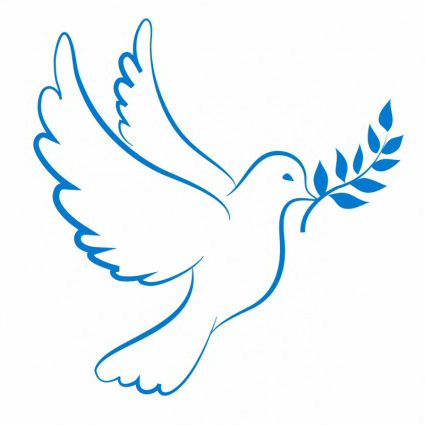 The word 'missions' is rooted in the Latin (mitto) which means "to send".  In John 20:21, Jesus commanded, "…as the Father has sent me, so I send you."  Mission simply means to live as Jesus lived, on our feet serving others with love.
We are sending out several teams to the Philippines and Kenya over the next couple of weeks.
A group of four leave for Bohol, Philippines tonight (Tuesday). They will be joined on February 12th by a group of 12 Bible college students, one high school student and a pastor.
A group of four leave to work on drilling a water well and hygiene training in Kenya on February 11th.  They will be joined by 3 more team members on February 22nd.  Lord willing, all will be back home by mid-March.
Please pray for health, safe travels, good relationships, and that God's love would be shared in both directions.  We would love it if you would share your prayers in the comments section!
Thank you for your support of this ministry!
//montanaonamission.org/wp-content/uploads/2016/01/MOM_LOGO.png
0
0
Mery Donald
//montanaonamission.org/wp-content/uploads/2016/01/MOM_LOGO.png
Mery Donald
2016-02-02 20:23:01
2016-02-02 20:23:01
Sending them out…