Your Generosity is Deeply Appreciated!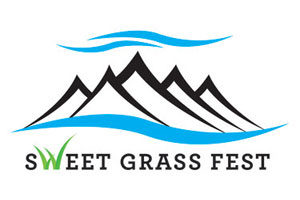 Join us on June 30th and start out your day at the Sweet Grass Fest with a 5k run/walk. The race starts in front of the Big Timber City Hall at 8:30 am. Registration is $25 before the day of the race or $30 the day of. Every runner gets a T-shirt! View the race map here.
Race Packets
If you've already registered for the fun run, pick up your race packet at State Cinema at one of the following times:
6/28 4:30pm-6:30pm
6/29 4:30pm-6:30pm
6/30 7:15am-8am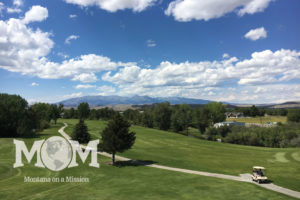 The 18 hole scramble begins at Livingston Golf Course at 9:00 am on August 11th. Golfers will be given a delicious lunch and head over to Overland Golf Course in Big Timber for the back nine.
Why We Do It
We do what we do because God has blessed us! We want to be His hands and feet in this world. Our hearts break when people don't have water, food, clothing or shelter.
We are not a relief organization, or at least not in the typical sense. Most of our work is done in communities where we have established relationships and we always go as learners and not just doers. We work with people in partnerships where we come alongside those in need and allow them to come alongside of us.