Sweet Grass Fest Fun Run
Join us for the Sweet Grass Fest Fun Run. Dress up as your favorite superhero, wear a cape or a mask, or come in normal attire!
Every runner gets a T-shirt! Register before June 17th to have your shirt on race day. We'll will ship or make drop-off arrangements for shirts printed after the deadline.
Registration is $25 before the day of the race or $30 the day of. 100% of proceeds go to support Montana on a Mission programs.
Golf Night
Join us Friday, August 16th at 5:30 PM at Overland Golf Course in Big Timber, for a 4-Person Scramble. The cost is $35 per person. There will be prizes, dinner, and FUN! 100% of proceeds go directly to Montana on a Mission programs. Space is limited, sign up today!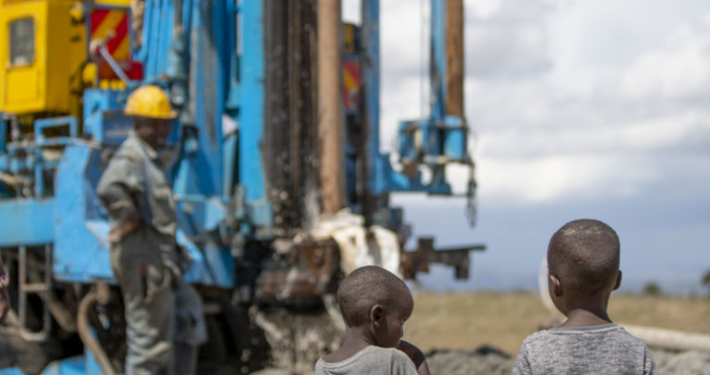 The most rewarding part of this work is seeing the faces of the community when they see the water. There is always a mixture of faith, hope, wishes and doubt before a well is drilled. Everyone is curious, of course, but there are usually a few people who don't believe they will ever see water come up out of the earth.
Montana on a Mission's most recent clean water projects in rural Kenya, where there is an extended drought, were a huge success! 12,000 people now have access to clean drinking water for life, and 3 schools have clean water on site.
Why We Do It
We do what we do because God has blessed us! We want to be His hands and feet in this world. Our hearts break when people don't have water, food, clothing or shelter.
We are not a relief organization, or at least not in the typical sense. Most of our work is done in communities where we have established relationships and we always go as learners and not just doers. We work with people in partnerships where we come alongside those in need and allow them to come alongside of us.