This holiday season, children and families are going without life's most basic needs. Water, food, education and knowing how much Jesus loves them.
The good news is that YOU can help!
Please send in a year-end gift to provide clean water for a family that is in desperate need. If you send your gift before December 31st the amount will be doubled up to the $17,000 match.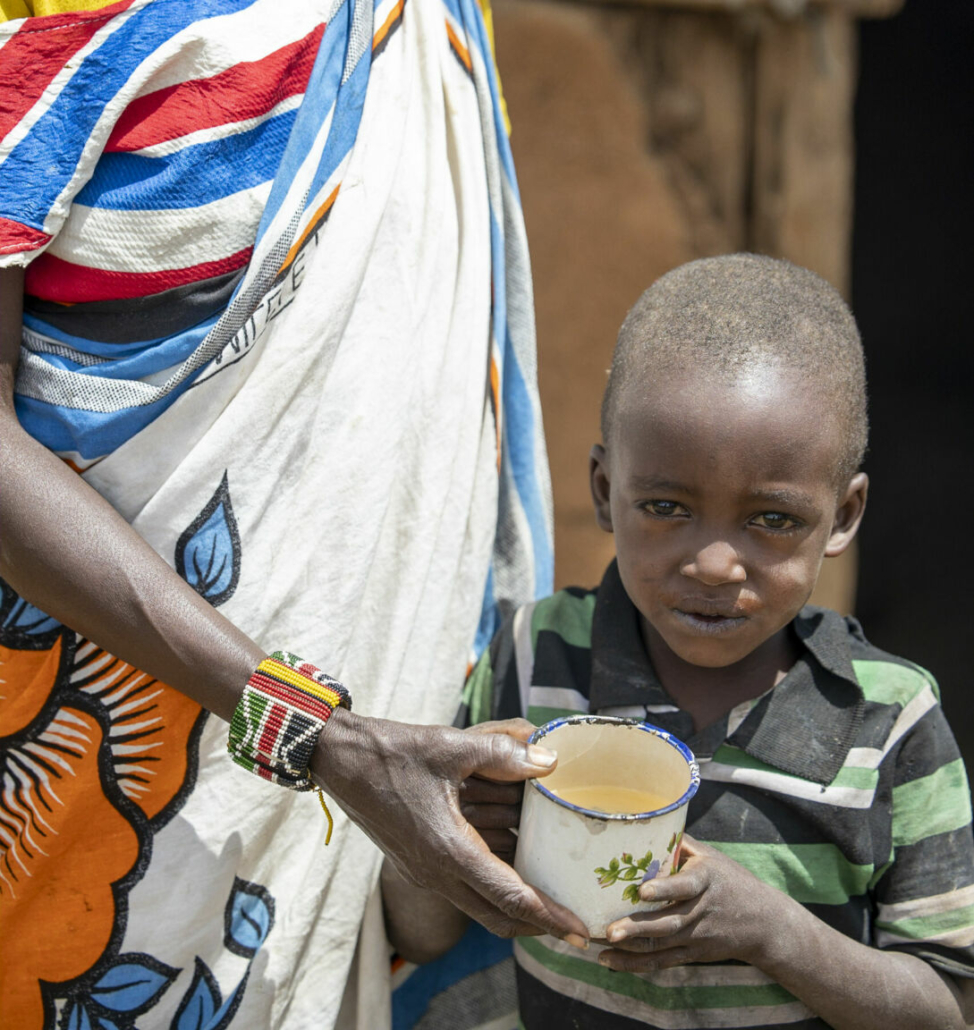 Daniel is seven years old and lives with his family in rural Kenya. They live in a community we would love to help with a well that will provide clean water. Daniel's parents raise sheep and goats, and his mom spends much of her day walking miles through the bush to fetch water from a muddy hole. She has to make several trips each day to gather enough water for drinking, cooking and washing.
The water the family must use is often contaminated with deadly diseases like Typhoid and Cholera. They have no other option.
Nearly 4,500 kids die every single day from dirty water! That's a death every 19 seconds. You can do something about that. You can save lives!
Your gift of $150 will save lives and provide 10 people with access to clean water for life!
When you give to Montana on a Mission you are also ensuring the Hope of knowing the One who gives Living Water. When we adopt a community, we not only provide water but also share the Gospel; the story of what our awesome God did for all of us to show His great love.
A couple of generous donors have offered a year-end gift of $17,000! But they want to see the support of the entire MOM community. We have until December 31, 2022 to meet this match and put all $17,000 to work. Please send in your year-end gift today.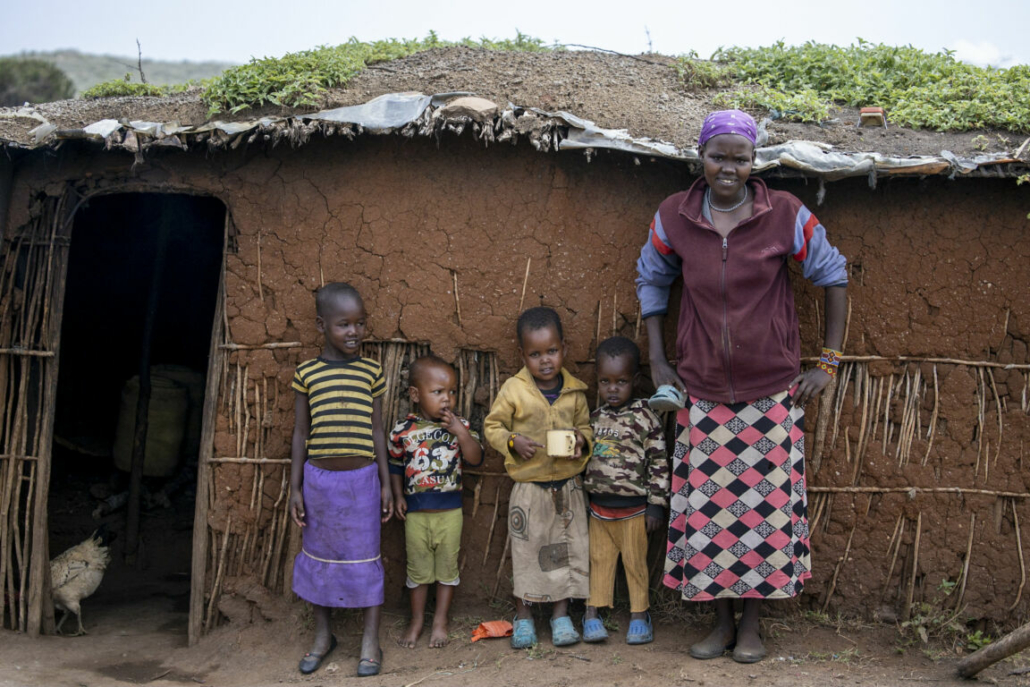 M.O.M. partners with each community indefinitely to ensure the project's success and longevity, providing local language Bibles and audio Bibles in the local language, maintenance training for the water project, health and hygiene training and ongoing mentorship on a weekly basis.
It's urgent that you give before December 31st.  If Daniel doesn't receive the help he needs in time, then he and his siblings are destined to live in extreme poverty without hope, and the cycle will continue. I don't want that to happen, and neither do you.
But your gift will provide clean water in a safe location, health and hygiene training and an opportunity to hear the Gospel in their own language! Giving hope and opportunity where there was none. And your gift will support all the work of Montana on a Mission.
Please consider giving a generous year-end gift that will save lives and be doubled, up to $17,000!
Remember, we must meet this match before December 31st!
Thanks so much for your continued support!
Blessings,
Mery Donald
Montana on a Mission board chairperson
***P.S.  Please send your special gift before midnight, December 31st to bring hope, health and opportunity for Daniel and his community. Your gift of $150 will save lives and provide 10 people with access to clean water for life!
If Kenya isn't where you would like your contribution to go, we get it!  Just make a note in the memo of your check or choose a different area of focus from the drop down list when making an online contribution. Wherever you choose to make your donation it will be put to use sharing the love of Christ and changing lives for eternity.