News from the ground in Ukraine
"Every day we look for the possibility to host mothers with their children, we get involved in bringing refugees from the borders, to shelters specially set up for them. This week we prepared a shipment of food, canned goods, medicines, blankets, thermal underwear, vegetables, fruit, shoes, and mattresses for Ukraine. We left some of the aid at two churches inside the Ukraine (where people who are trying to get their official paperwork so they can cross the border.) At some point along the way (to drop aid at another Ukranian church) an alarm started sounding, a sign that there might be an air danger (raid). We got scared, but we kept going. The police stopped us and told us we had to take cover because we were not safe. We couldn't leave our cars full of goods without completing the mission so the local police stayed with us to protect us from danger… We experienced the same emotions that (the Ukranians) have experienced every day since February 24th."

Nicu G. – Cru Romania refugee relief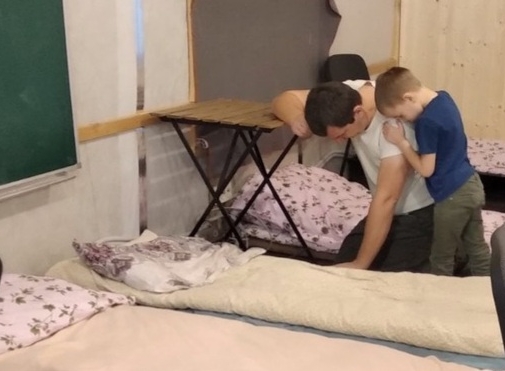 Please consider donating to help meet the many needs of Ukrainian refugees. We are working with partners who are on the ground in Romania, Hungry, and Ukraine. Please pray for our partners and for the refugees. A church leader in Ukraine recently wrote:
"14th night of war is coming with its nightmares and horrors. God, have mercy on us! Our hearts are heavy. A few hours ago Central Children's and Maternity hospital was bombed in Mariupol. I have no words, I can't describe the grief and horror."
Montana On A Mission has committed $10,000 dollars to refugee relief so far… Together we can do even more! Pray for those made homeless by the devastating affects of this war. Pray for an end to the needless killing! Donate today and make a real difference in the lives of those who could use the encouragement, care, and love.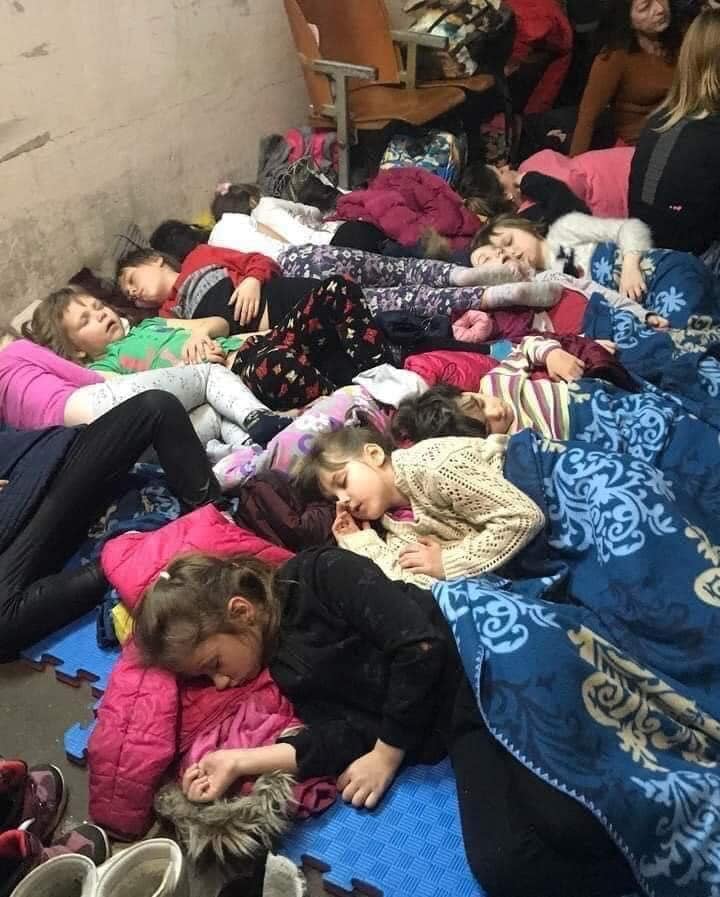 We certainly can't communicate the need and opportunity to serve better than these wise words from Nicu G. from Cru Romania, who is serving on the ground, ferrying refugees from the border, transporting medical supplies, food, bedding and clothing at great person risk;
"We give glory to God for this wonderful ministry and are even more thankful to Him for what we are currently experiencing and the wonderful grace in which we live day by day. When you don't go through this suffering, it's hard to realize that every second of your life is God's grace."

"I urge you to intercede together for the people of Ukraine. May the Lord turn His face towards them and intervene with His mighty hand. I also invite you to be with us in this work of helping them."