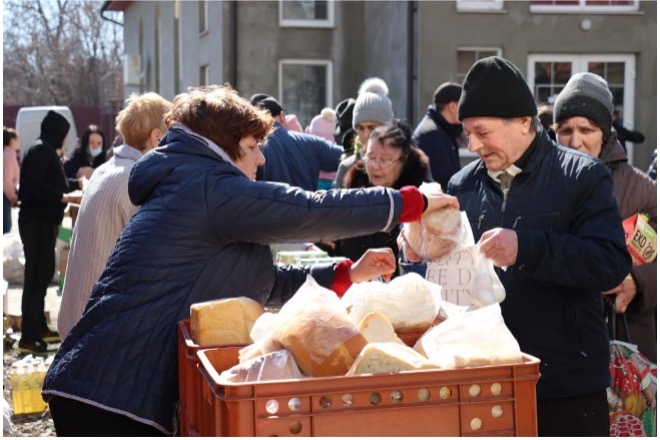 We have been receiving updates from our partners in Ukraine and Romania that are helping with the relief and evacuation efforts in war torn areas. As you know the attack and violence on these people continue and they need help and hope now more than ever.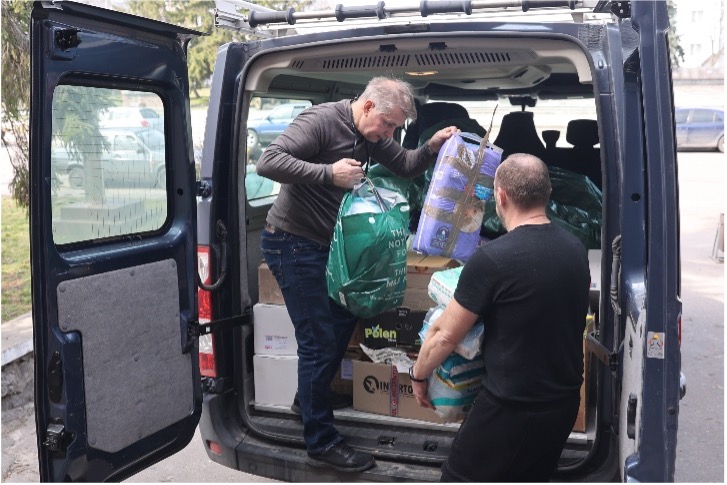 Your gifts are empowering missionaries and local churches to provide food and shelter and help with evacuation for Ukrainians who have been forced to flee their homes. Below are a few stats shared by our local partners on the ground in Ukraine:
❤️Uman churches helped over 5,000 refugees and took 50 tons of food to various places.

❤️In Kyiv, Mercy partners have been helping vulnerable groups of people (elderly and families with kids) with food.

❤️Taking food packages which include, canned meat, pasta, rice, sugar, tea, and sunflower oil to towns and villages in suburbs of Kyiv and to Baryshevka for further distribution to villages that have been liberated.

❤️Partners in the city of Lviv have also became a transition point for refugees moving abroad. Local churches      have provided temporary housing, food, hygiene, and medical supplies for families on the move to safer areas such as Poland.

❤️In Hungary – provided over 15 tons of food, water and emergency supplies to displaced families both in Ukraine and in Hungary. The OMS ministry center in Budapest has been converted into a temporary 12-bed shelter for those who need a place to stay for a few days.

❤️Local Ukrainian churches are also helping in the evacuation process as cities are targeted for attack. During these evacuations, Mercy partners provide help with transportation, housing costs and food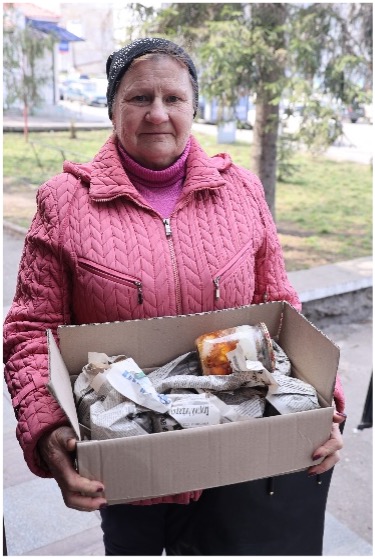 In all these outreach activities, the love and truth of Christ is presented as our partners share the gospel and pray with victims during their time of crisis. Many Ukrainians are turning to Christ in their time of need.
Again, all of this accomplished by God's grace and your generosity. Thank you for providing life-giving, emergency aid to the suffering in Ukraine!
Please keep all of the volunteers and refugees in your prayers. We pray for a swift, peaceful end to the war and that the love of Christ be shown among the suffering.
Would you consider a financial gift to ensure that these efforts can continue?