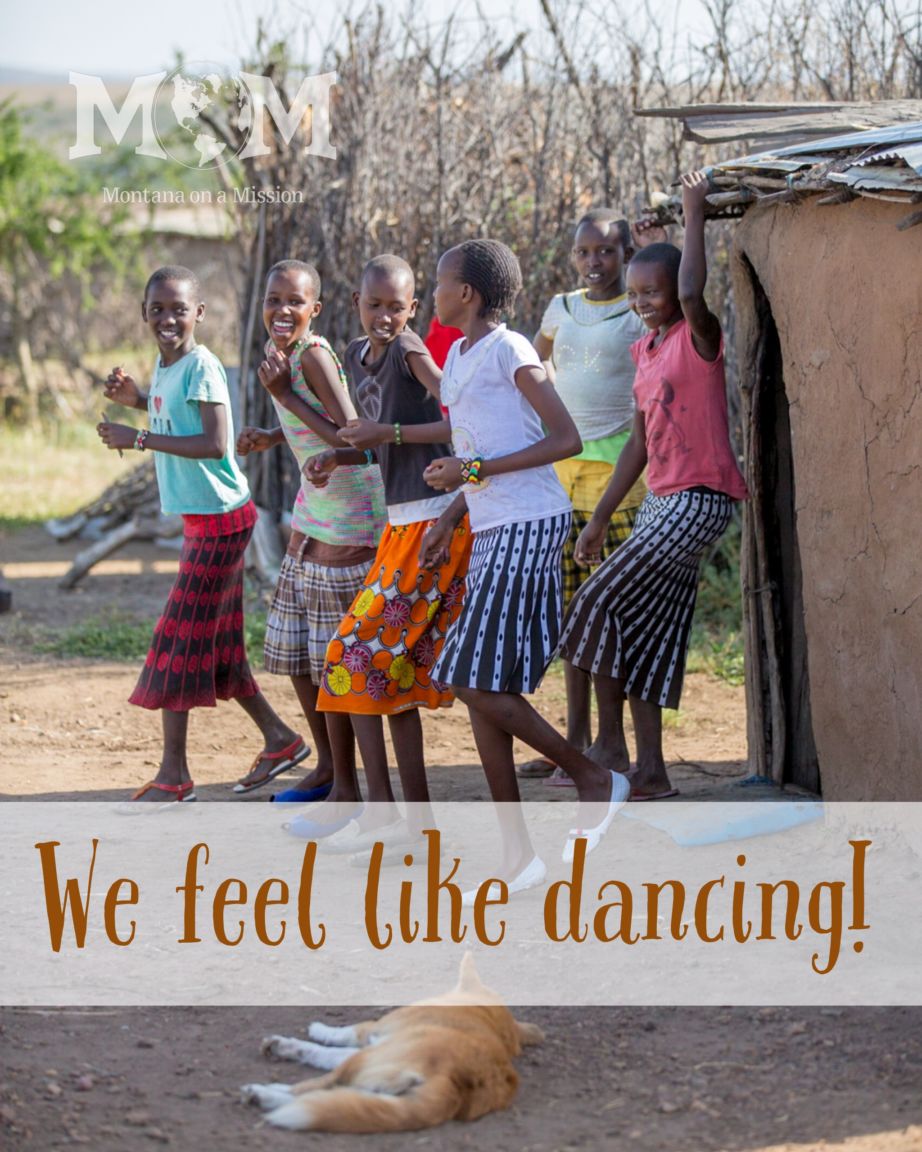 The past three weeks in Kenya have been invaluable, both for our team and our mission goals. We were able to:
**meet with communities at each of our existing water projects
**begin work on a spring development project that will increase clean water volume and better meet the needs of a growing community
**identify nine new areas in need of assistance
**complete geological testing for a borehole at three of these sites, meeting with these communities to begin the steps necessary to move forward with the planning of drilling a borehole,
**provide pastor training and encouragement meetings
**showings of the Jesus film in Maasai.
There's never enough time and plenty to look forward to on the next trip.
The team was staggered with 4 – 7 of us on the ground in Kenya at a time which allowed us as a team to spend more time there to work on projects with the communites.
Montana on a Mission seeks to partner with struggling communities  to provide access to clean water along with health and hygiene training in order to increase opportunities for men, women and children, sharing the love and blessings that The Lord has given us.
Will you partner with us? We are looking for 100 new clean water sponsors in 2018.
A water sponsorship is a $35 per month contribution and has the potential to provide clean water for 35 people for life!