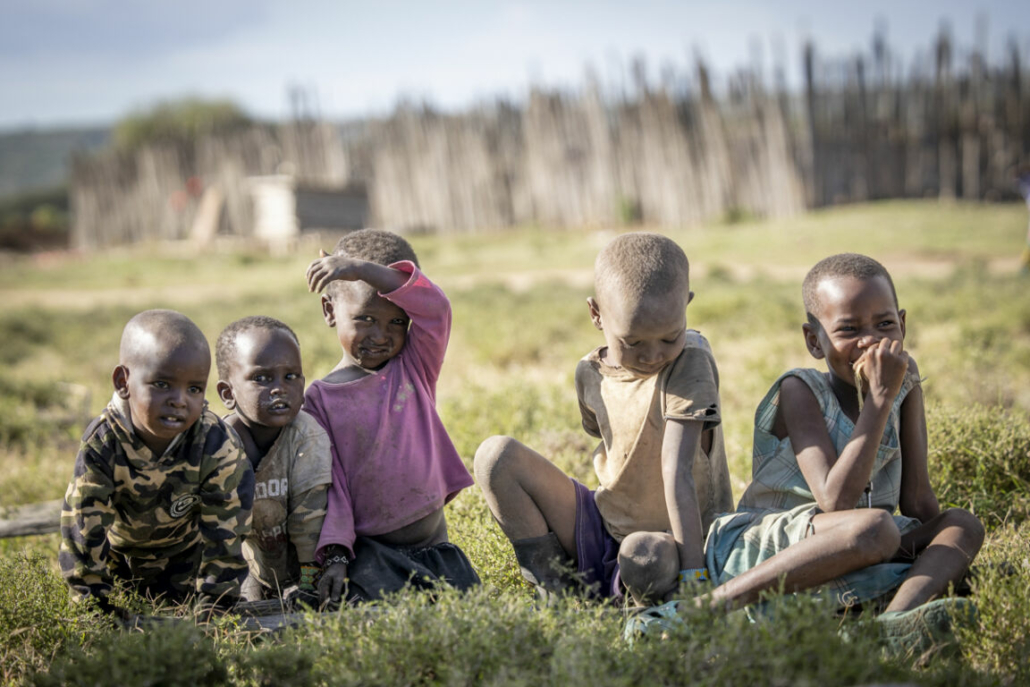 A few weeks ago you received an invitation from Montana on a Mission to help put Lamaiyan and his brothers and sisters on the road to health, hope, and opportunity.
Since the sending of that letter your help is needed more than ever.
The island of Bohol in the Philippines where M.O.M. works, was devastated by category 4 super typhoon "Odette". The typhoon destroyed houses with wind speeds up to 149 m.p.h. and has claimed lives and property with a 3 meter storm surge causing devastating flooding.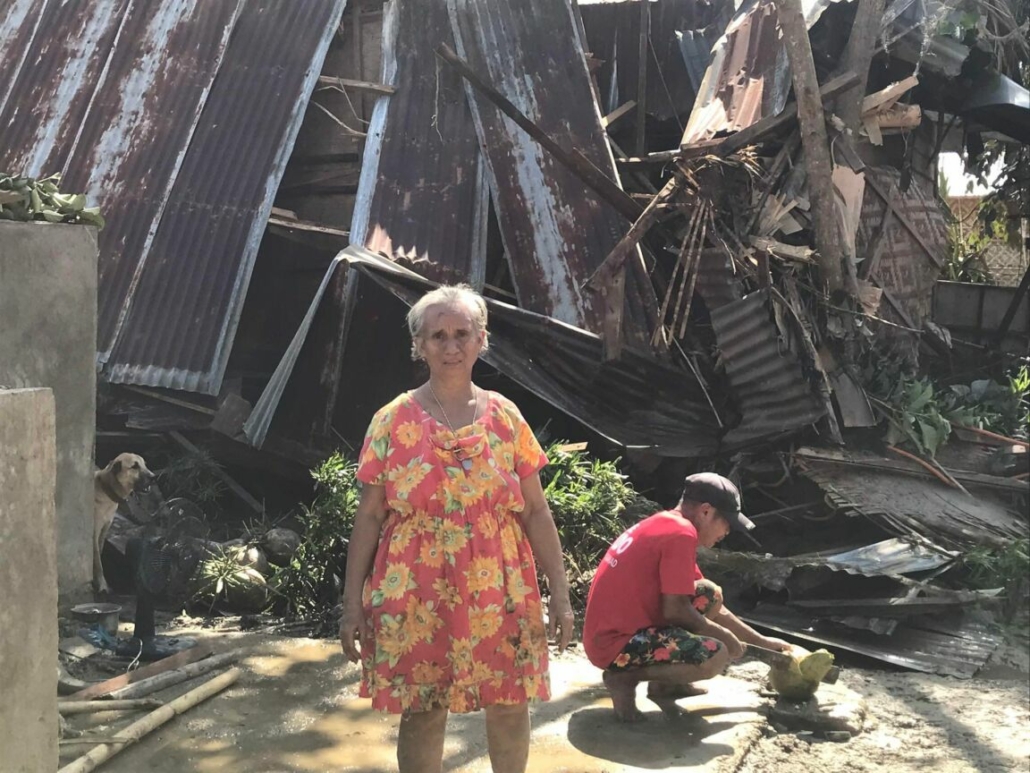 The people in our project areas in southern Kenya are also facing a life and death crisis from severe, prolonged drought in the region.
M.O.M. is responding with emergency food aid in both areas and providing clean water and shelter in the Philippines but we can't continue without your help!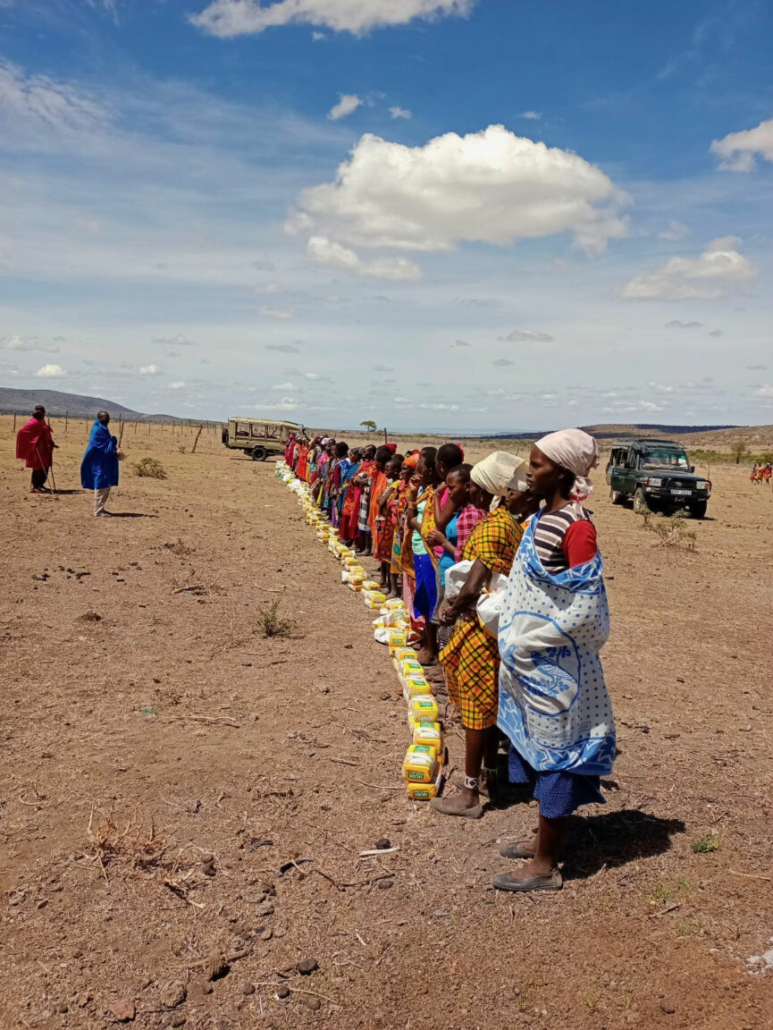 There are just a few days left in 2021, it's not too late to make your tax-deductible year-end gift. If you send your gift before December 31st the amount will be doubled up to the $30,000 match!
 If you have not already responded with a year-end gift, would you consider doing so today by clicking on the donate  button below?
We are privileged to work with you to transform lives, restore relationships, and change communities with the Love of Christ.