Emurua Dikkir is a small, rural community in southern Kenya. People in Emurua Dikkir struggle to make a living by raising sheep, goats and cattle on the arid expanses of short grass near the Maasai Mara game reserve.  There is fierce competition for the vegetation that does grow there. Abundant wildlife, zebra, wildebeest, elephants, cape buffalo, warthogs and at least 6 types of antelope share the grasslands and waterholes with the livestock. Serious predators like lions, cheetahs, leopards and hyenas pose great risk to the people and livestock alike.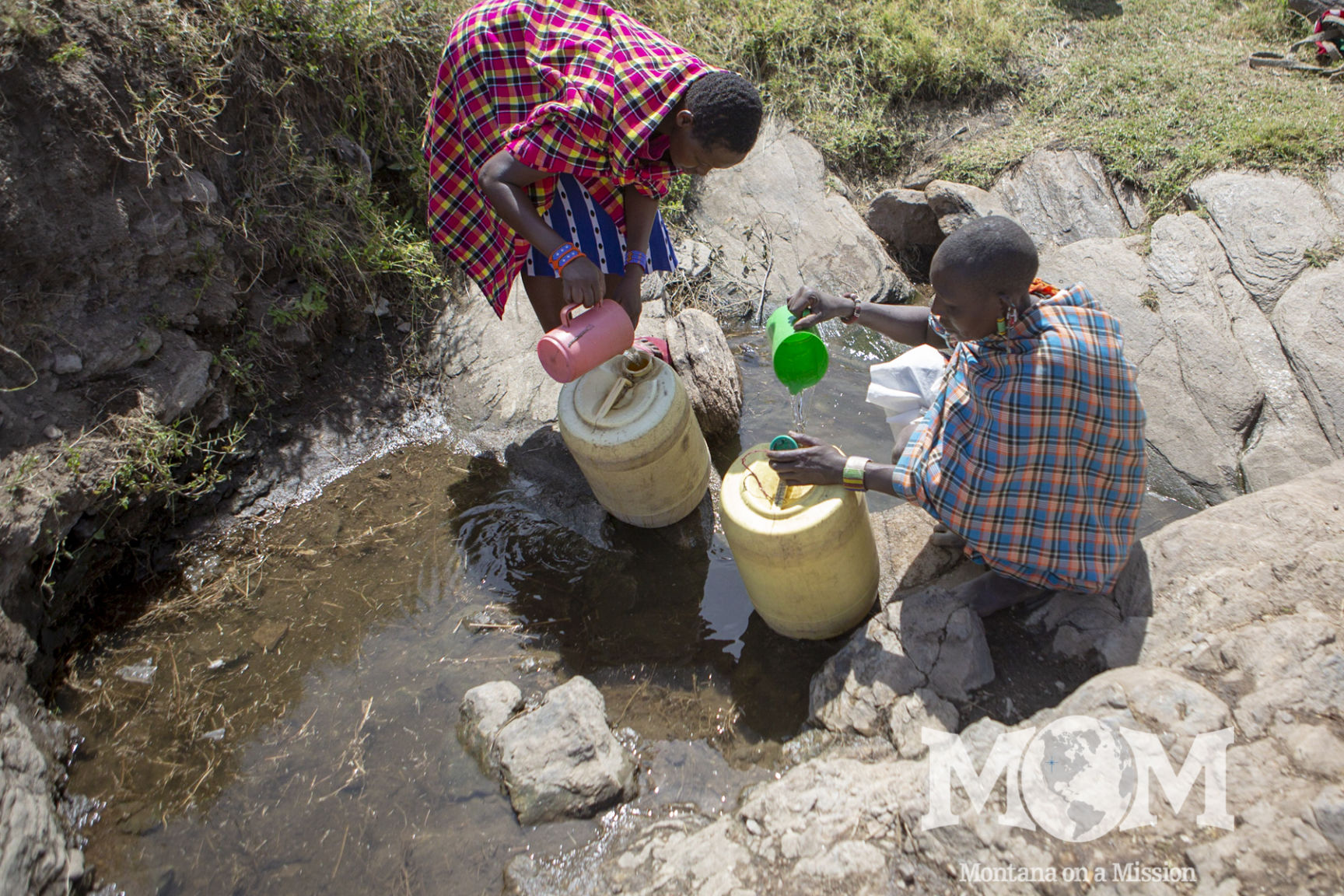 Like most communities in this part of the world, the human population must share the available water as well. The only water around is scooped from a shallow pool, the same pool that the wildlife and livestock drink from.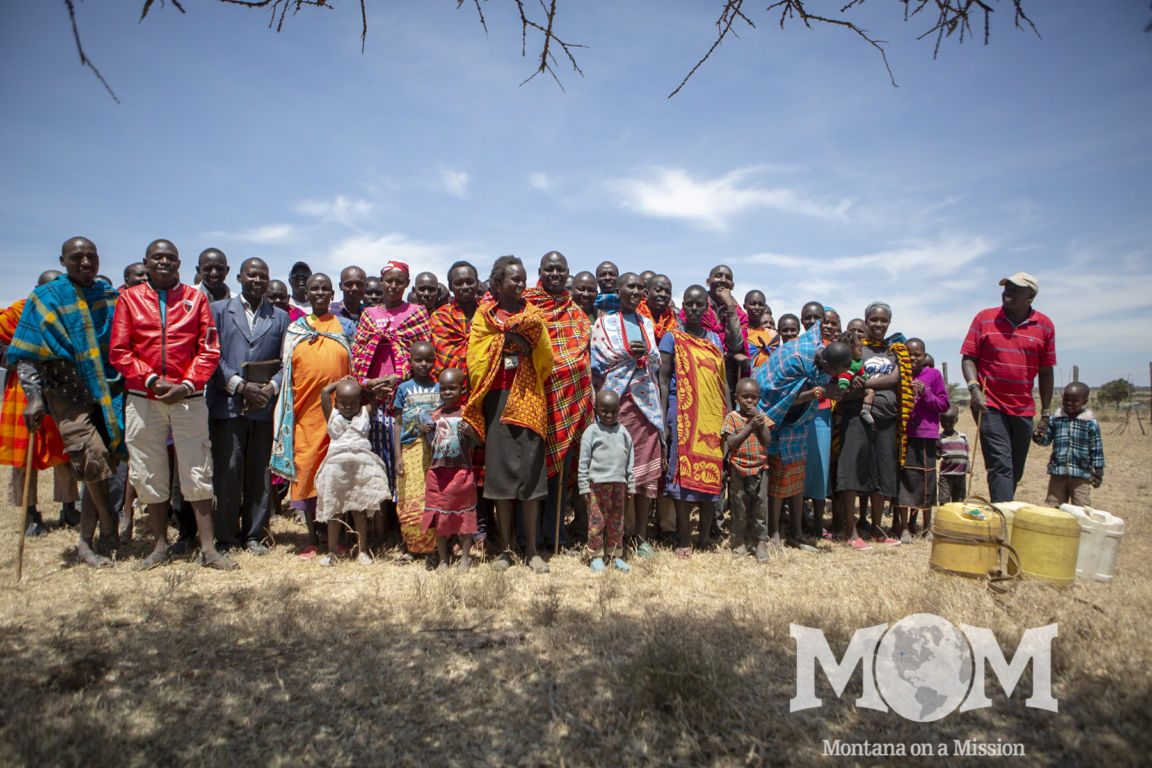 The most rewarding part of this work is seeing the faces of the community when they see the water. There is always a mixture of faith, hope, wishes and doubt before a well is drilled. Everyone is curious, of course, but there are usually a few people who don't believe they will ever see water come up out of the earth.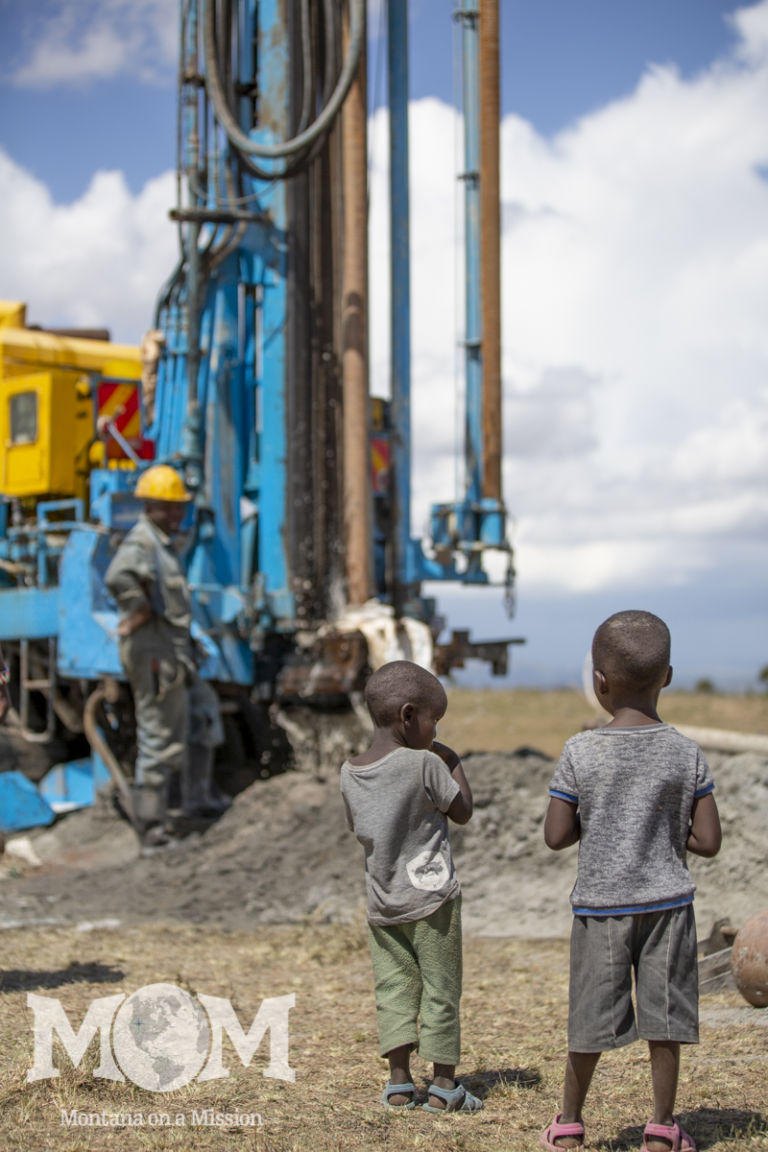 Watching smiles begin to spread across the faces when the water starts to come is the most wonderful thing. Knowing the water will save the lives of sons and daughters, moms and dads, brothers and sisters is even better!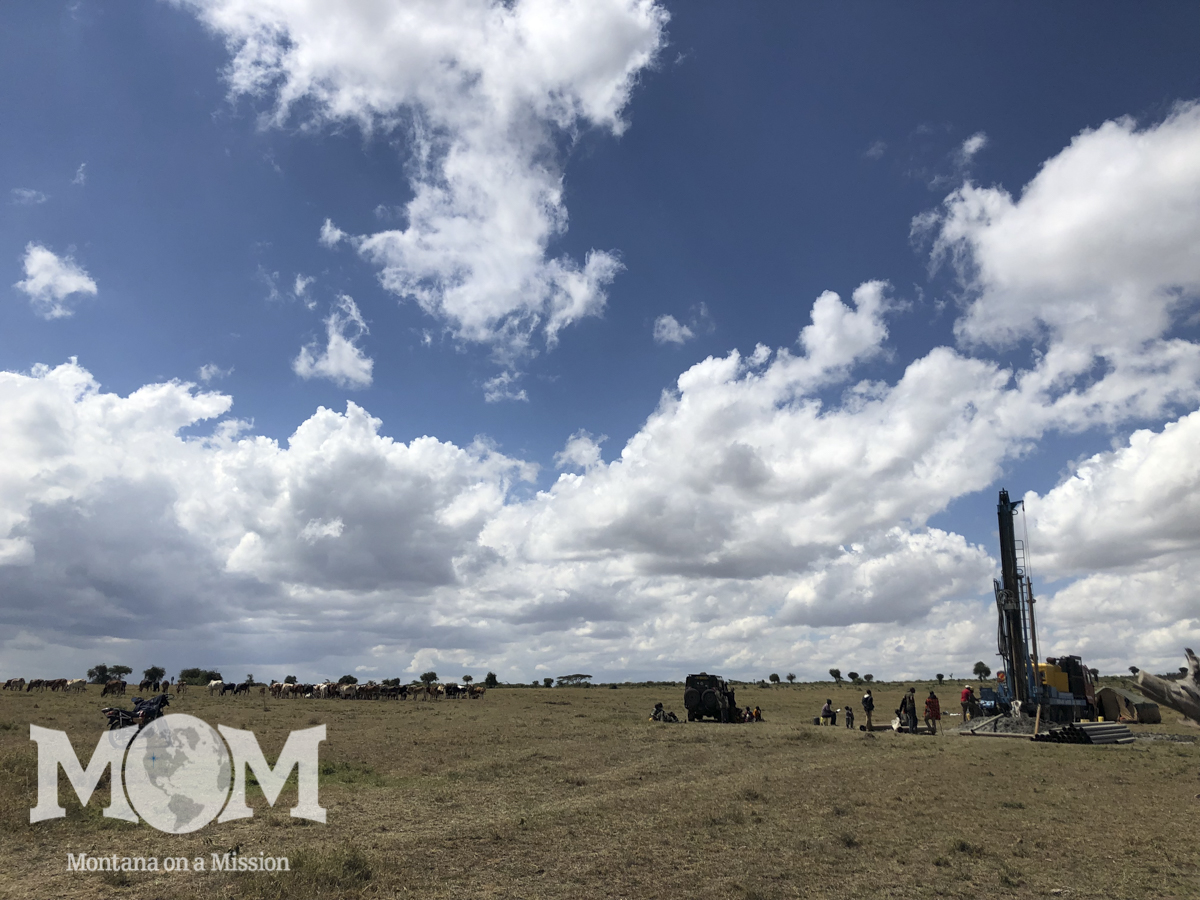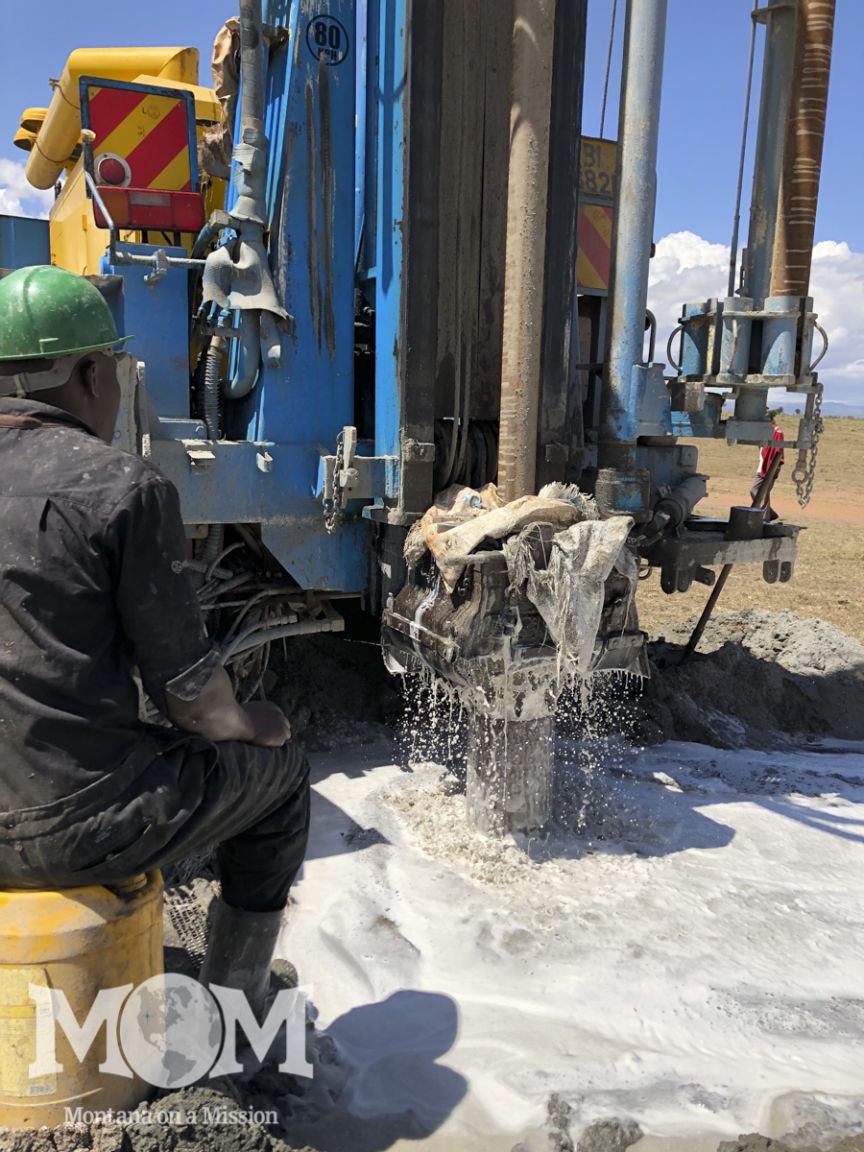 We finished drilling at 250 meters (that's 820 feet) a few days ago and were blessed, once again, with abundant water at the Emurua Dikkir borehole. It is being cased and test pumped over the next few days.
Thank you Lord!
We will be moving to our next drilling site tomorrow. Be sure to watch for updates and live video on our Facebook page.