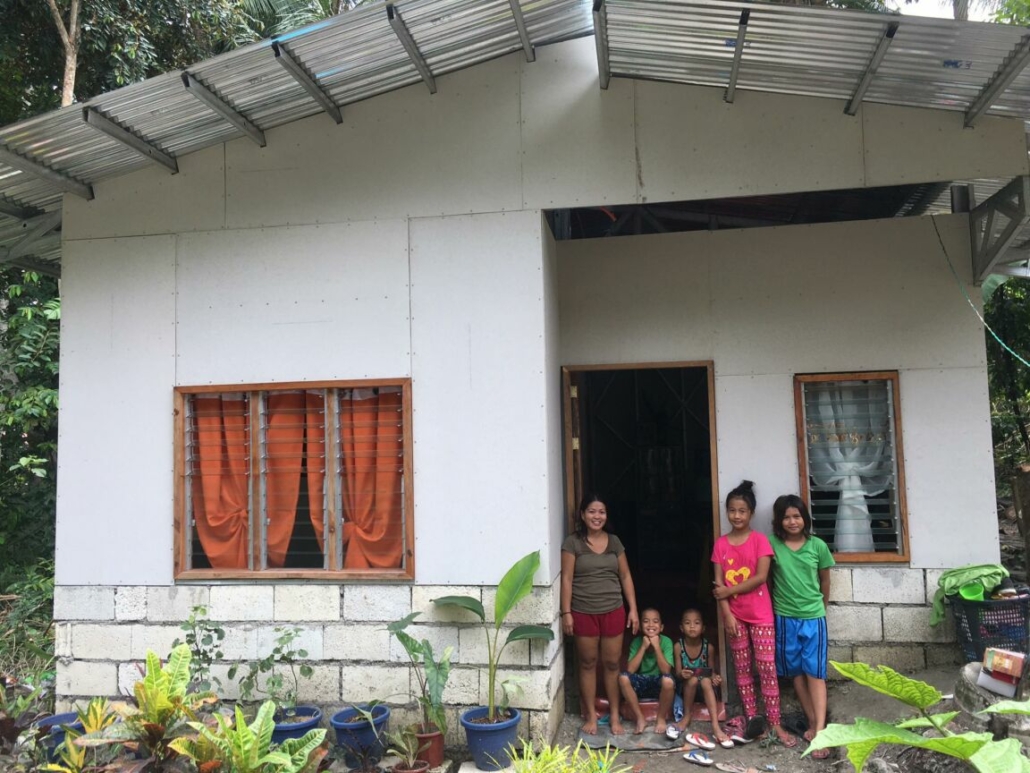 It was a very Merry Christmas for single mom, Lucia and her four children. Thanks to your donations, it was a Christmas they will never forget, spent in their very own home.
Lucia has struggled as a single mom of four since her husband left to find work in the city and never came back. Unfortunately, this is a fairly common occurrence since it is such a challenge to find jobs in the more rural areas of the Philippines.
Lucia and the kids were living in a falling-down hut that provided very little shelter and flooded from the leaky roof during the rains. Construction began on her new house in November and while some finish work continues they were able to move in this week and enjoy the comfort and safety they haven't know for a long time. The community gathered to "bayanihan" which means to "work together" to clean up from the construction and celebrate and bless the new home.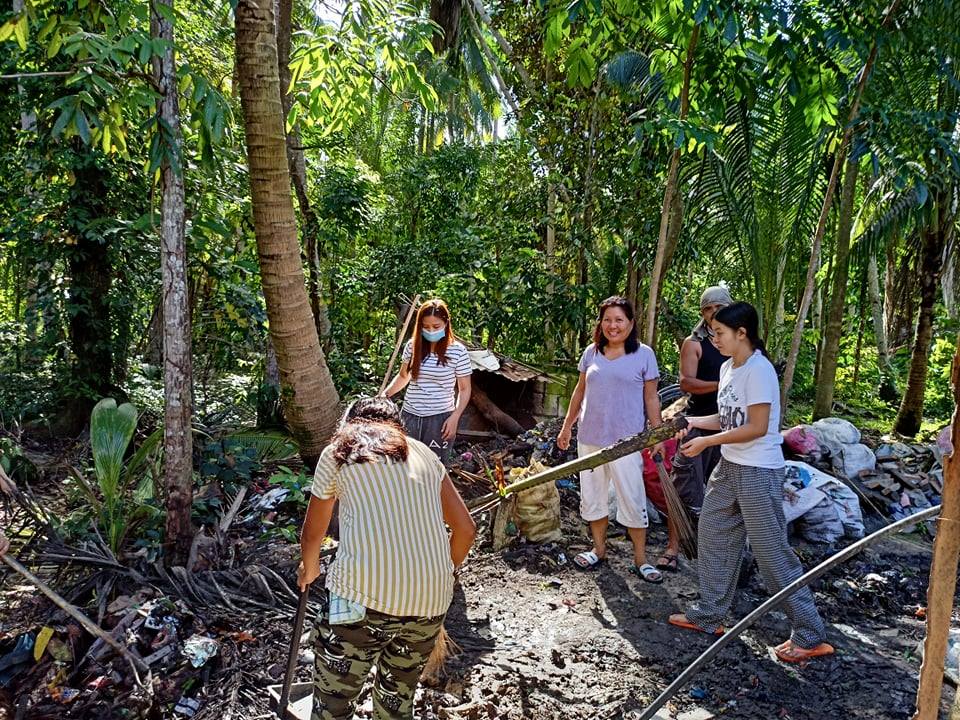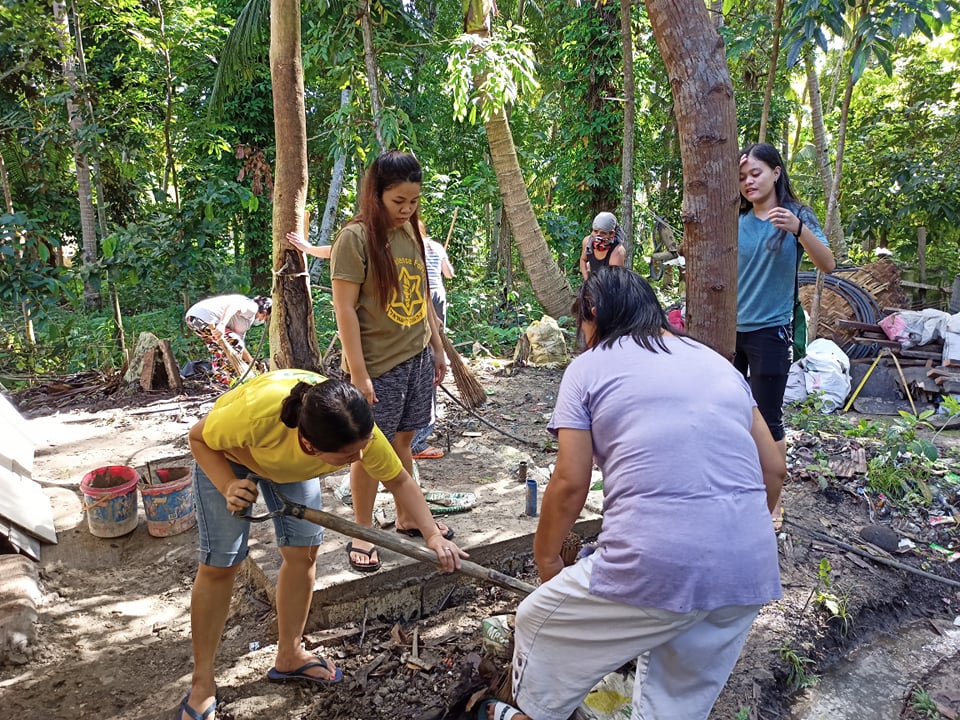 Thank you for blessing this family!
If you would like to bless other families through Montana on a Mission please make a donation today.