We're not there yet but we are getting close to meeting our $20,000 match.
There are 4 days left… please give if you can! Your gift literally can make the difference between life and death. The availability of clean water and learning about the Good News of Jesus Christ changes everything, bringing hope and opportunities for life.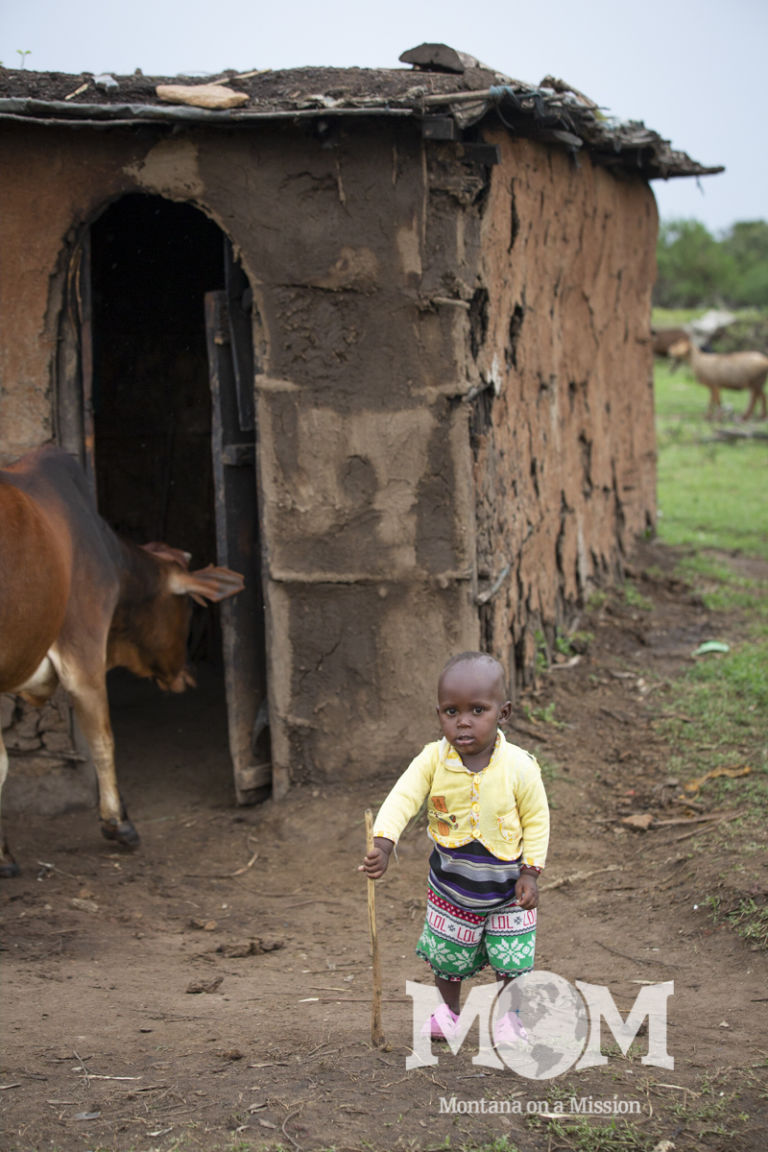 Can you imagine having no choice but to give your child filthy water, teeming with bacteria? Water that makes them sick and keeps them from having the energy to learn, play and even grow. Right now, Daniel's family has no choice. Their only water source is a contaminated spring, shared with livestock and wildlife.
Nearly 4,500 kids die EVERY SINGLE DAY from dirty water! That's a death every 19 seconds. You can do something about that. You can save lives!
Scott Harrison, Author of "Thirst" and founder of Charity:Water puts it this way,
"Almost forty-five hundred kids die every single day from dirty water. Forty-five hundred. That's like if eleven jumbo jets filled with children crashed to the ground with no survivors – every single day. Where is the outrage and shock? The marches on Washington? The celebrity fundraising concerts?"
Your gift of $150 will save lives and provide 10 people with access to clean water for life!
Please consider giving a generous year-end gift that will save lives and be doubled, up to $20,000!
Remember, we must meet this match before December 31st!
You can send a check to Montana on a Mission P.O. Box 696 Big Timber, MT 59011.  Just make sure it is postmarked by December 31st.
You can also give securely online through our website.
Yes! I want to save lives and share the Love of Christ!
You can stay up-to-date on the progress of our next well in Daniel's community by following our Facebook page  and on our blog
Thanks so much for your continued support!